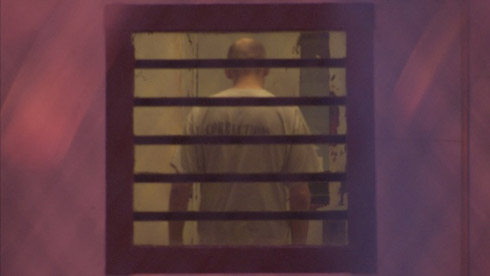 AWARD-WINNING DOC, THE HOUSE I LIVE IN, SCREENS AT LA FILM FEST
by Susan Royal
Earlier this year, Eugene Jarecki's The House I Live In was awarded the Grand Jury Prize for Best U.S. Documentary at the Sundance Film Festival. Most recently it was featured at the Los Angeles Film Festival.
The film documents how the "war on drugs" has gone terribly wrong. Over the past 40 years it has cost more than a trillion dollars and made America the world's largest jailer – with the U.S. accounting for just 5% of the world's population, but 25% of its prison population. In spite of these massive efforts and expenditures, drugs are cheaper, purer and more available today than ever before.
Jarecki examines the history and current state of the war on drugs from many perspectives – through interviews with police, prisoners, families of prisoners, judges, and others whose lives have been adversely affected. The scathing and insightful commentary of David Simon (creator of the acclaimed HBO drama, The Wire.) which runs throughout, provides context, impact and clarity to this compelling, must-see film.