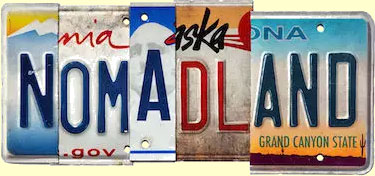 NOMADLAND GENERATING EARLY OSCAR BUZZ
by Susan Royal
Nomadland is having quite a run on the film festival circuit, winning the Venice Film Festival's Golden Lion Award and the Toronto Film Festival's People's Choice Award along the way. The Telluride Film Festival hosted a special drive-in screening at the Rose Bowl in Pasadena and it was recently selected to open the Denver Film Festival with a Red Rocks Drive-In Experience.
Frances McDormand stars as Fern, a woman in her early sixties who loses both husband and home and takes to the road in her van looking for seasonal work.
McDormand optioned Jessica Bruder's 2017 non-fiction book Nomadland: Surviving America in the Twenty-First Century and asked Chloe Zhao to direct. This is the third feature film from Zhao who seems to have a special connection to the American West (Songs My Brother Taught Me, The Rider).
Searchlight will release Nomadland in December.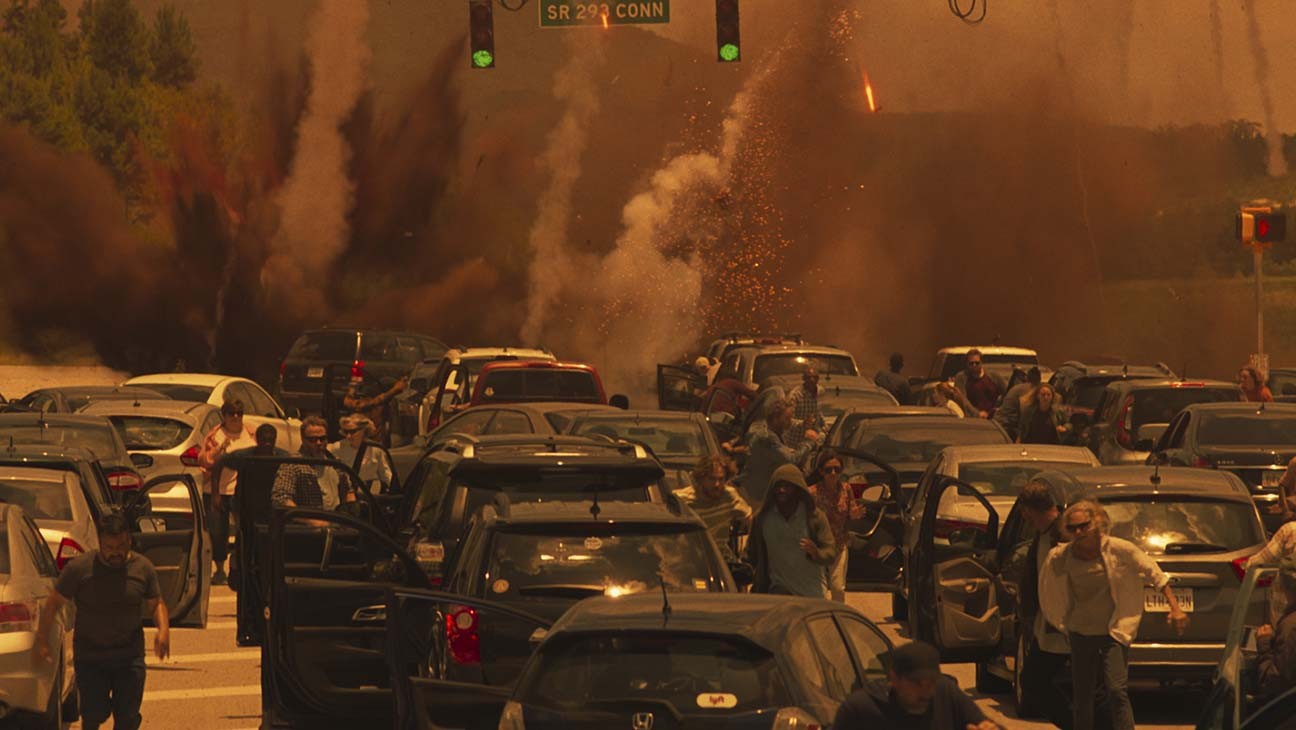 GREENLAND IS LATEST FILM TO SKIP U.S. THEATERS AND GO STRAIGHT TO PVOD
Gerard Butler stars in the apocalyptic comet-disaster adventure, Greenland. Although it has had a successful international theatrical release, it was not released in U.S. theaters in September as planned. Instead it will be made available via premium video-on-demand for a $19.99 rental for 48 hours starting December 18. In 2021 it will be available on HBO and HBO Max.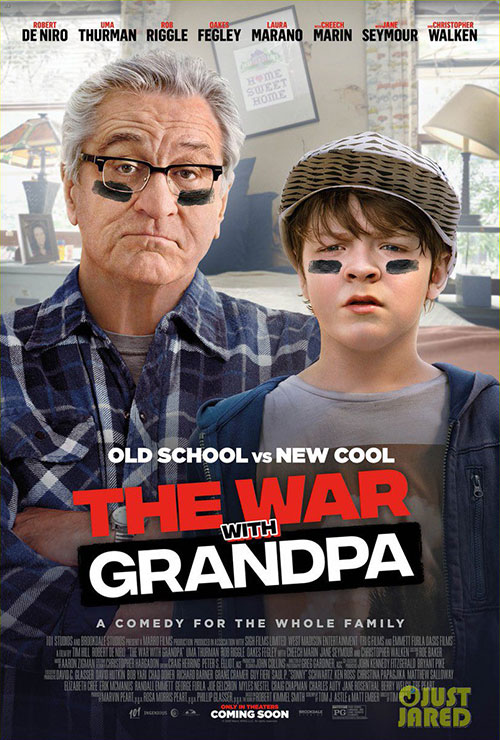 THE WAR WITH GRANDPA DEBUTED AT #1 AT THE U.S. BOX OFFICE


AMERICAN FILM MARKET 2020 ONLINE NOVEMBER 9-13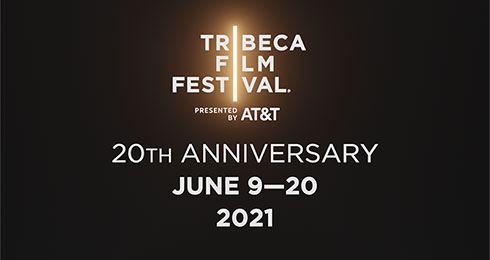 TRIBECA FILM FEST GOES THE DRIVE-IN ROUTE
Every weekend in July, Tribeca screened iconic films in drive-ins across the country. (In Los Angeles, the venue was The Rose Bowl.)
Now they've announced a new venue – The Walmart Drive-in. 160 Walmart parking lots will be transformed into outdoor screening venues. Tribeca has curated a wide range of films that will be enjoyed from the safety of one's vehicle.

THE AMERICAN FILM MARKET 2020 WILL BE AN ONLINE EVENT
AFM 2020 Online will run over five days, Monday, November 9 – Friday, November 13, shifting one week later than usually scheduled as to not overlap with Election Day in the United States.

IFP ANNOUNCES NEW DATE FOR 30TH IFP GOTHAM AWARDS
The Gotham Awards for 2020 have been moved to Monday, January 11, 2021.The new deadline for submissions will be October 1, 2020, with nominations announced on November 12.


Inside Film Home | News & Views | Film Fests by Month
Screenwriting | Past Articles
All Inside Film logos, artwork, stories, information and photos are
© 1997-2020 Inside Film Magazine. All rights reserved.
Do not duplicate or distribute in any form. All other logos,
artwork and photos are © their individual owners.