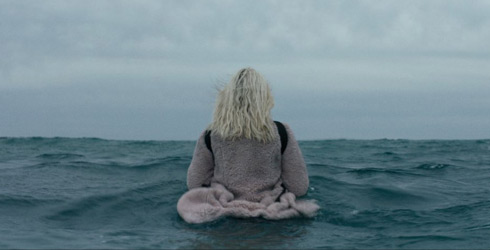 The Discovery
The Discovery Makes Its World Premiere at 2017 Sundance
The Discovery, written and directed by Charlie McDowell, is set one year after the existence of an afterlife has been scientifically verified. It stars Jason Segel, Rooney Mara, Robert Redford, Jesse Plemons, Riley Keough and Ron Canada.
The film will have its World Premiere at the Sundance Film Festival which runs January 19 -29 in and around Park City, Utah. The Festival will screen 113 feature films selected from 13,782 submissions.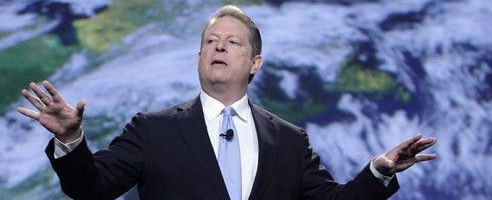 Followup to An Inconvenient Truth to World Premiere as Day One Screening at Sundance
A decade after An Inconvenient Truth thrust climate change into the public spotlight, the sequel will make its World Premiere at the Sundance Film Festival as the Day One screening and part of The New Climate slate of 14 films and projects showcasing stories on the environment and climate change.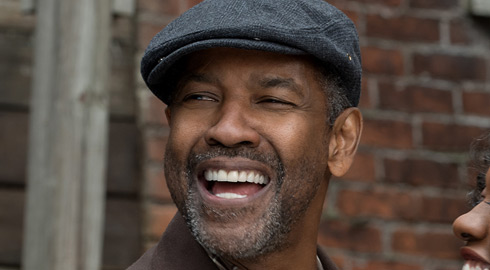 Denzel Washington to Be Honored at Santa Barbara Film Fest
Denzel Washington will receive the highest honor granted at the upcoming Santa Barbara Film Festival, running February 1-11, 2017. The Modern Master Award was created in 1995 "to honor an individual who has enriched our culture through accomplishments in the motion picture industry."
It was renamed the Maltin Modern Master Award in 2015 in honor of film critic Leonard Maltin, who will return for his 26th year to moderate the award evening on February 2 at Santa Barbara's historic Arlington Theatre.
Washington recently directed, produced and stars in Fences, which will be in theaters Christmas Day.
For more info: www.sbiff.org

Upcoming Festival Announcements
The 36th Istanbul Film Festival will take place April 5 -16
The Berlin Independent Film Festival February 9 -15
Australia's Monster Fest will be held November 22-26, 2017

CALL FOR ENTRIES
Ongoing Deadlines
Chicago City Limits Comedy Film Fest
www.firstsundays.com
Hollywood Shorts
http://blog.hollywoodshorts.com


Inside Film Home | News & Views | Film Fests by Month
Screenwriting | Past Articles
All Inside Film logos, artwork, stories, information and photos are
© 1997–2016 Inside Film Magazine. All rights reserved.
Do not duplicate or distribute in any form. All other logos,
artwork and photos are © their individual owners.