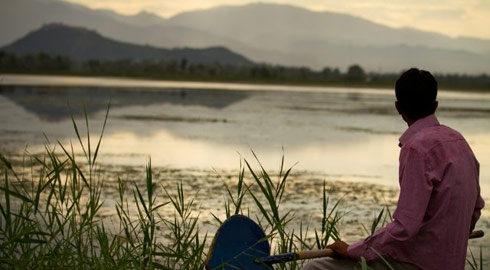 KASHMIRI FILM TO OPEN FILMFEST HAMBURG 2012
by Susan Royal
Musa Syeed's debut film Valley of Saints will open the 20th Filmfest Hamburg on September 27. Valley of Saints, an American/Indian co-production filmed in Kashmir, has previously won several international awards, including Sundance's Alfred P. Sloan Feature Film Award.
Festival director Albert Wiederspiel chose this romantic film, in part, because it offers a rare glimpse into a culture few outsiders have seen.
The 20th Filmfest Hamburg will take place from September 27 to October 6, 2012. For more info, go to: www.filmfesthamburg.de