AUSTIN FILM FEST'S DISTINGUISHED SCREENWRITER AWARD GOES TO TONY GILROY
by Susan Royal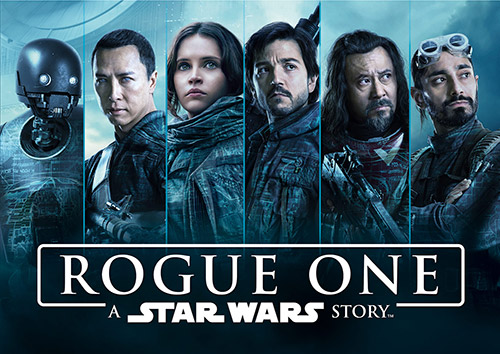 Founded in 1993, the Austin Film Festival and Conference was the first event of its kind to celebrate and elevate the role of the screenwriter. This year's edition takes place October 25 -November 2 and will honor Oscar-nominated writer Tony Gilroy with its Distinguished Screenwriter Award. Gilroy is the writer of the Bourne trilogy, the producer of House of Cards and the director of Michael Clayton.
In June 2016 Gilroy was hired to re-work Rogue One: A Star Wars Story after the director's cut had been made. Some have called him the "ghost director" of the film because he made major changes, went on to take a leading role in post-production and oversaw the re-shoots, including the film's ending. Rogue One earned more than $1 billion in global box office.
The Festival's Heart of Film Award will be presented to Daniel Petrie, Jr. Best known for writing Beverly Hills Cop and The Big Easy, Petrie served as two-time president of the Writers Guild of America West.
Also being honored is the "King of B's" Roger Corman, who will receive the Extraordinary Contribution to Filmmaking Award.