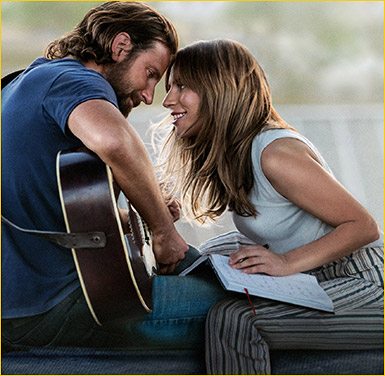 A Star is Born to Open
Tokyo Intl Film Festival
The 31st edition of the Tokyo International Film Festival will open with Bradley Cooper's directing debut, A Star is Born, starring Cooper and Lady Gaga. The film, which premiered at the Venice Film Festival before playing the Toronto, San Sebastian and Zurich fests, is winning critical praise for both stars.
The Tokyo fest (running October 25 – November 3) will close with the animated film, Godzilla: The Planet Eater, directed by Kobun Shizuno and Hiroyuki Seshita.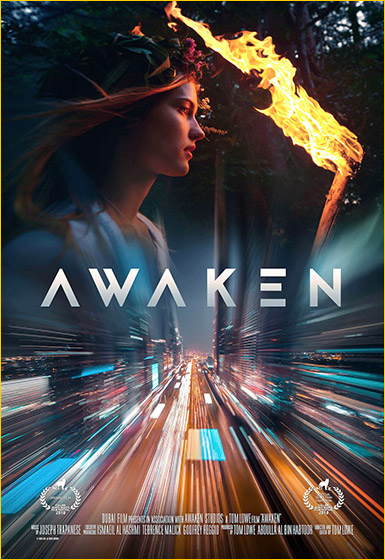 World Premiere of The United Arab Emirates/U.S. Co-production AWAKEN
Spanning over six years of production in 35 countries, the highly anticipated film Awaken will open the Tallinn Black Nights Film Festival in Estonia on November 16. Directed by Tom Lowe, the film's executive producers include Academy Award-nominee Terrence Malick and experimental filmmaker Godfrey Reggio.
On Instagram The Crown Prince of Dubai has said of the film: "Awaken is not just a movie about the world we live in, but a celebration of the spirit of life and an exploration of the earth that we humans call home."